Medical Device Passivation & Cleaning Processes
Jayco has been delivering certified cleaning and passivation systems for over 15 years to some of the leading OEM and Tier 1 medical device manufacturers in North America.


Citric or Nitric Passivation

In-Process Cleaning

Final Cleaning

Data Management per FDA 21 CFR Part 11
Jayco has experience with providing proven cleaning solutions for the following devices.


Surgical instruments

Orthopedic implants

Vascular implants

Dental tools and instruments

Custom additive manufactured

Guidewire & endoscopic
We've cleaned practically all traditional and emerging manufacturing process soils used to produce medical devices.


Rouge and buffing compounds

Machining oils, EDM fluid, FPI solution

Particulate

Additive manufacturing powder

Polymer debris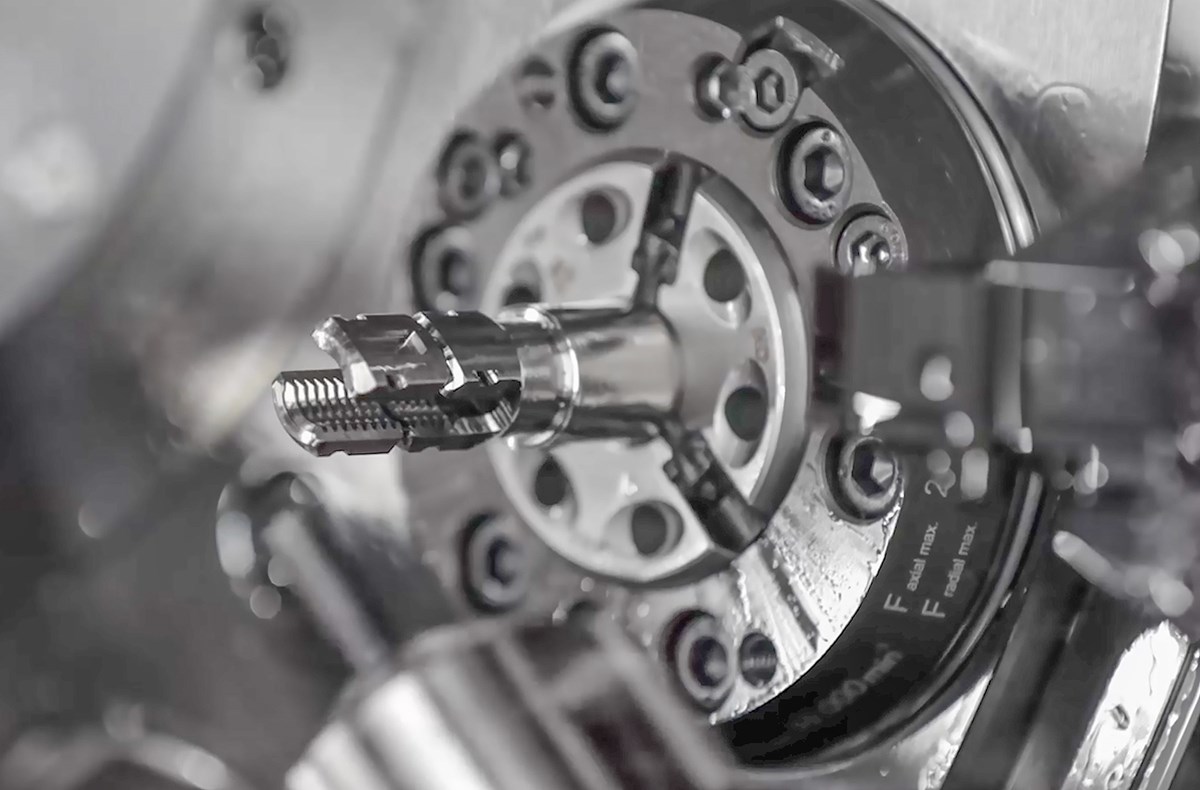 Norman Noble (Medtech Manufacturing)
Norman Noble chose Jayco to invest in a fully automated & validated final cleaning processes including passivation.
Our new Elma cleaning line and shareable validation reports help simplify our customers' submission and compliance with Regulation (EU) 2017/745 of the European Parliament and are designed to meet the requirements of Annex II.
Modular immersion cleaning tanks with multi-frequency ultrasonics, HEPA drying, and automation.
Frequently Asked Questions
In-vitro cytotoxicity test acc. to DIN EN ISO 10993-5

Bioburden determination acc. to DIN EN ISO 11737-1

Endotoxins acc. to LAL test USP 85

Total Organic Carbon - TOC acc. to DIN EN 1484

Total Hydrocarbon - THC acc. to DIN EN 14039

Particulate cleanliness acc. to DIN ISO SCP Klassen ISO 14644-9 or VDI guideline 2083 sheet 21

Passivity of stainless steel surfaces e. g. acc. to ASTM A0967
Yes, with the Elma X-TRA ultrasonic system you have the capability of having the cleaning and passivation within the same system. Some customers also have separate tanks for using both citric and nitric acid passivation chemistries in the same system. Because the Elma system is modular, you have the capability of adding tanks to your line at any time. Your tank line can change as your needs change.
Stainless steel parts are processed according to ASTM A0967.
User-friendly system visualization and quality assurance through:
Data logger

Error prevention with barcode and RFID systems

Connection to ERP and MES systems

User administration and audit trail according to FDA CFR 21, Part 11
Yes, Jayco medical parts cleaning system support FDA 21 CFR Part 11 compliance.  We can help you through the process and full validation.
Yes, Jayco Chemical Solutions provides MedTech with a line of aqueous chemistries designed specifically for cleaning of medical and dental devices. The chemistries are highly effective and provide excellent materials compatibility.